Bicycle parking Dublin
Bicycle parking partnership in Dublin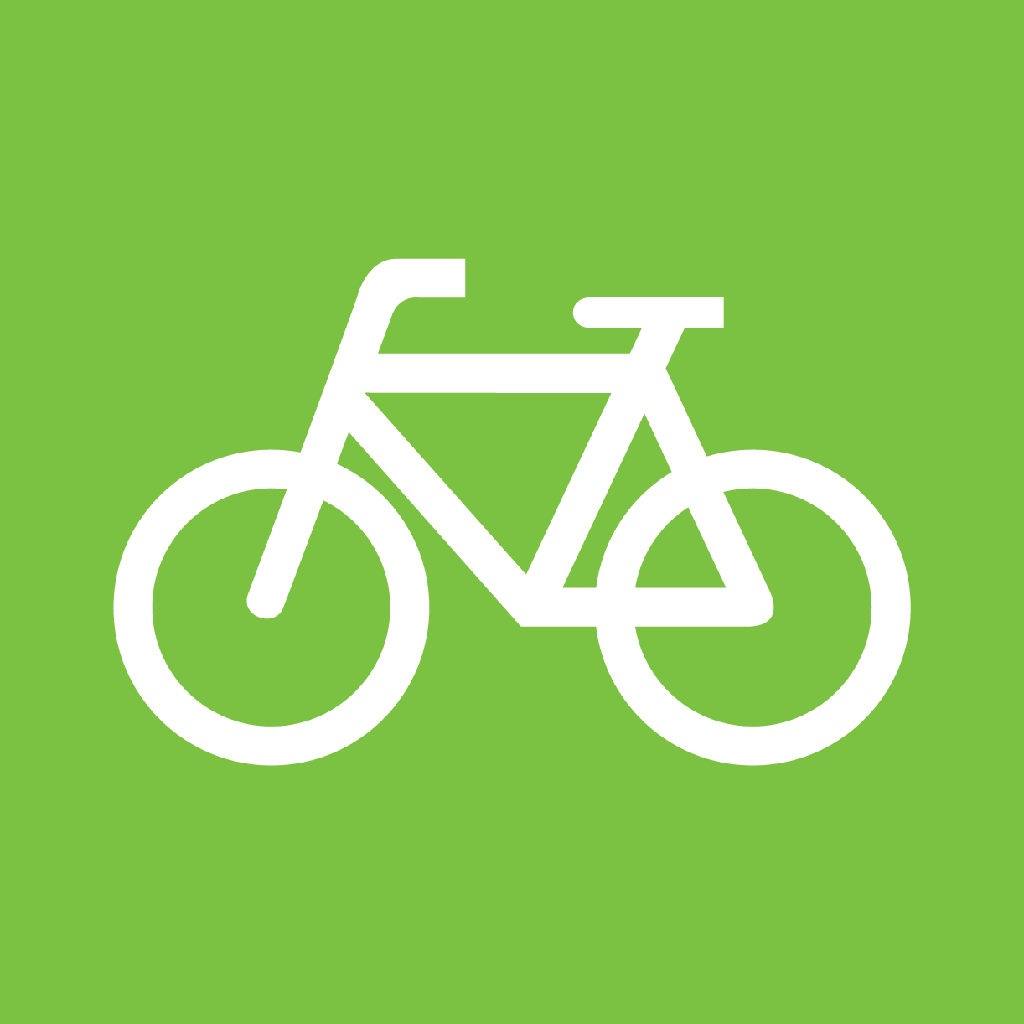 Q-Park Ireland has teamed up with Dublin City Council to provide free bicycle parking at Q-Park The Spire. A section of the car park has been transformed into a secure area where some 100 bicycles can be safely stored.
The area is monitored by CCTV security cameras. Cyclists wishing to make use of the facility can request a QR code from the Q-Park Ireland website. The QR code is then used to open the cyclist and pedestrian doors to the parking facility.
This free bicycle parking in Ireland is part of our new strategy to transform selected parking facilities at key locations across Europe into sustainable mobility hubs. Furthermore, secure bicycle parking encourages commuters and residents to consider cycling as a serious alternative mode of transport.