Offset CO2
Offset CO2 for new season tickets
Q-Park is always looking for ways to support a sustainable future for our city centres. In the period prior to COP26, the United Nations Climate Change Conference in Glasgow, Q-Park UK agreed to offset miles driven by all new season ticket holders with a contract start date between 1 September and 31 October 2021.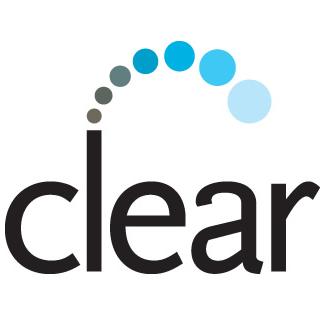 In recognition of the climate emergency, Q-Park UK is taking an additional step and has partnered with Clear, the Carbon Offset Company, to offset all the greenhouse gas emissions caused by our season ticket holder's commute into work by car.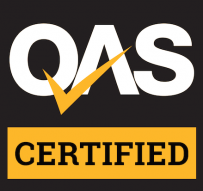 Clear invests in quality carbon reduction projects all over the world and is the only company to have achieved QAS Certification for all its offsets.
The QAS is the highest standard available for carbon offsetting and ensures that every tonne of carbon offset is verified and accounted for.
Based on a UK government survey, Clear has calculated the average pre-pandemic commute of Q-Park UK's season ticket customers to be some 2,055 km per annum, driven in vehicles with an average fuel consumption of about 18 km per litre. Clear then uses this data to calculate what is needed to offset the CO2 emissions of this mileage.
With this initiative, Q-Park UK is setting the trend and hopes other businesses will follow suit.